Standard Hardware-Platform
Multi-Sensorfusion
RTK Module
Multi-GNSS, Multi Frequency RTK
Joint position and attitude determination with customizable sensor fusion on a single board
Real-time-Performance with low latency
Precise absolute positioning:
horizontal accuracy: 0.015 m + 1 ppm (*)
vertical accuracy: 0.030 m + 1 ppm (*)
Precise absolute attitude 
(heading, pitch, roll):
sigma = 0.25° for 1 m distance between the GNSS antennas
Up to three receiver
Smart size and power consumption
Inertial Sensor
3D-Gyroscope, 3D-Accelerometer, Barometer, Thermometer
High data-rate (up to 140Hz)
Electively Consumer-Grade or industrial-Grade IMU.
On request, integration of the customer used IMU
Vehicle Data
Using Vehicle-data (e.g. Odometry/Steering/ Lane-Detection of Cameras) in the sensor fusion
Timestamps for customers vehicle-data by the ANavS® framework
Supported interfaces of the ANavS® hardware: 
CAN-BUS, Ethernet, UART, WLAN
Computer Vision
Can be used with Monucular (Low-Cost) or stereo-cameras (expensive), or using a typical ANavS®-Hardware for this.
Using a Robust visual-inertial Odometry with Localization framework (Rovioli)
Online and Offline Map-Building and Localization
Local Positioning System
For partially indoor-navigation
Ranging-Information with Decawave-RTLOS
Lidar
Lidar gives 3D-velocity information
for better performance in regions with GNSS-outages
Especially relevant in autonomous driving where the Lidar is already used for environmental recognition
Sensors
Modular Sensors to fit your needs
Multi-GNSS, Multi Frequency RTK
Joint position and attitude determination with customizable sensor fusion on a single board
Real-time-Performance with low latency
Precise absolute positioning:
horizontal accuracy: 0.015 m + 1 ppm (*)
vertical accuracy: 0.030 m + 1 ppm (*)
Precise absolute attitude 
(heading, pitch, roll):
sigma = 0.25° for 1 m distance between the GNSS antennas
Up to three receiver
Smart size and power consumption
Inertial Sensor
3D-Gyroscope, 3D-Accelerometer, Barometer, Thermometer
High data-rate (up to 140Hz)
Electively Consumer-Grade or industrial-Grade IMU.
On request, integration of the customer used IMU
Vehicle Data
Using Vehicle-data (e.g. Odometry/Steering/ Lane-Detection of Cameras) in the sensor fusion
Timestamps for customers vehicle-data by the ANavS® framework
Supported interfaces of the ANavS® hardware: 
CAN-BUS, Ethernet, UART, WLAN
Computer Vision
Can be used with Monucular (Low-Cost) or stereo-cameras (expensive), or using a typical ANavS®-Hardware for this.
Using a Robust visual-inertial Odometry with Localization framework (Rovioli)
Online and Offline Map-Building and Localization
Local Positioning System
For partially indoor-navigation
Ranging-Information with Decawave-RTLOS
Lidar
Lidar gives 3D-velocity information
for better performance in regions with GNSS-outages
Especially relevant in autonomous driving where the Lidar is already used for environmental recognition
Solutions
Equipped for
every situation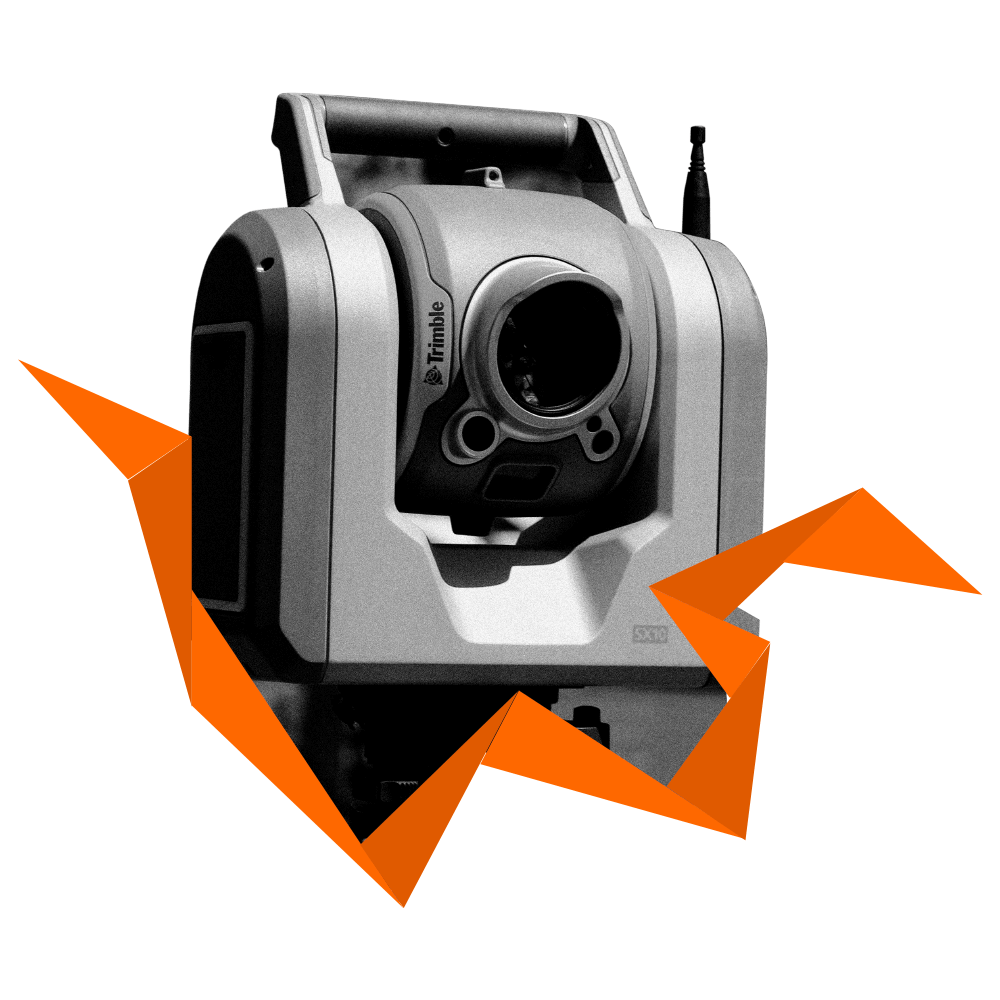 Fully autonomous monitoring
Get precise information on snow height, snow water equivalent or landslides! Fully autonomous monitoring system will solar power and Iridium-based satellite communication for remote areas.
Control unmanned robots
The ANavS® positioning system enables precise and efficient navigation of unmanned robots with cost-effective hardware.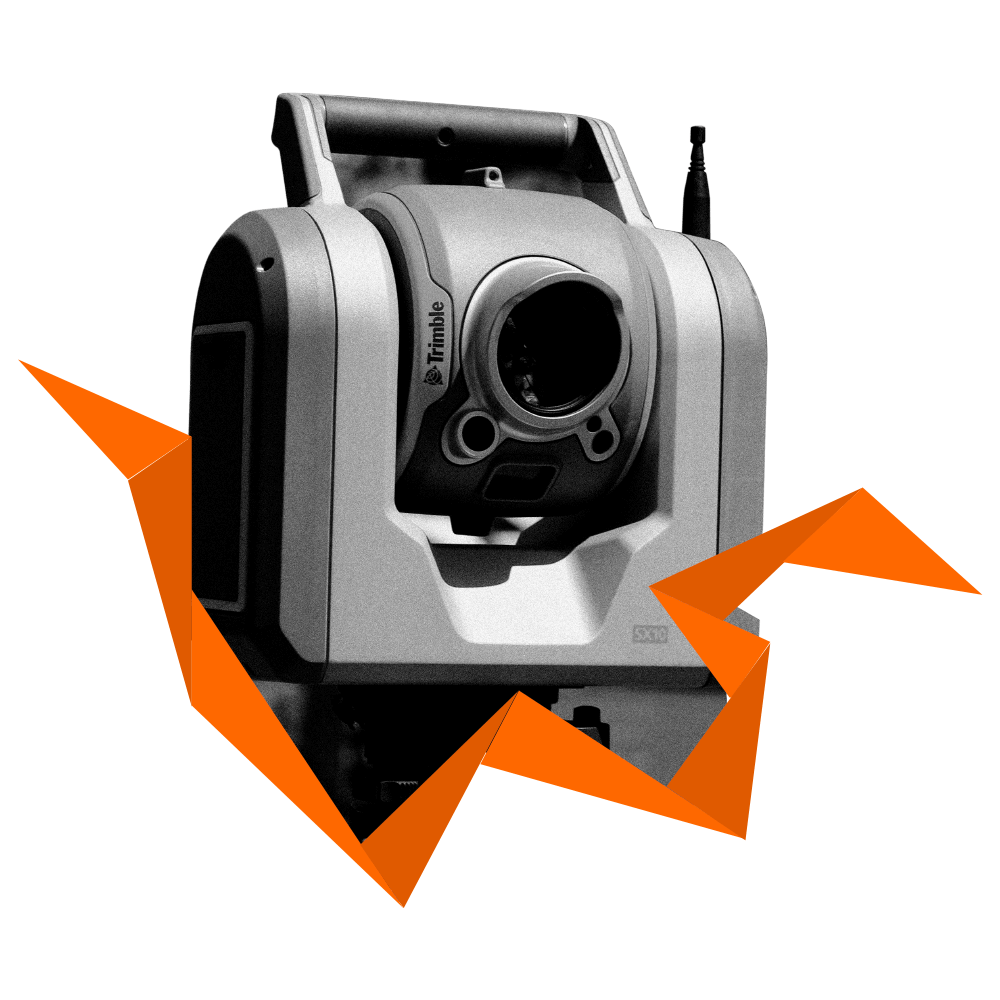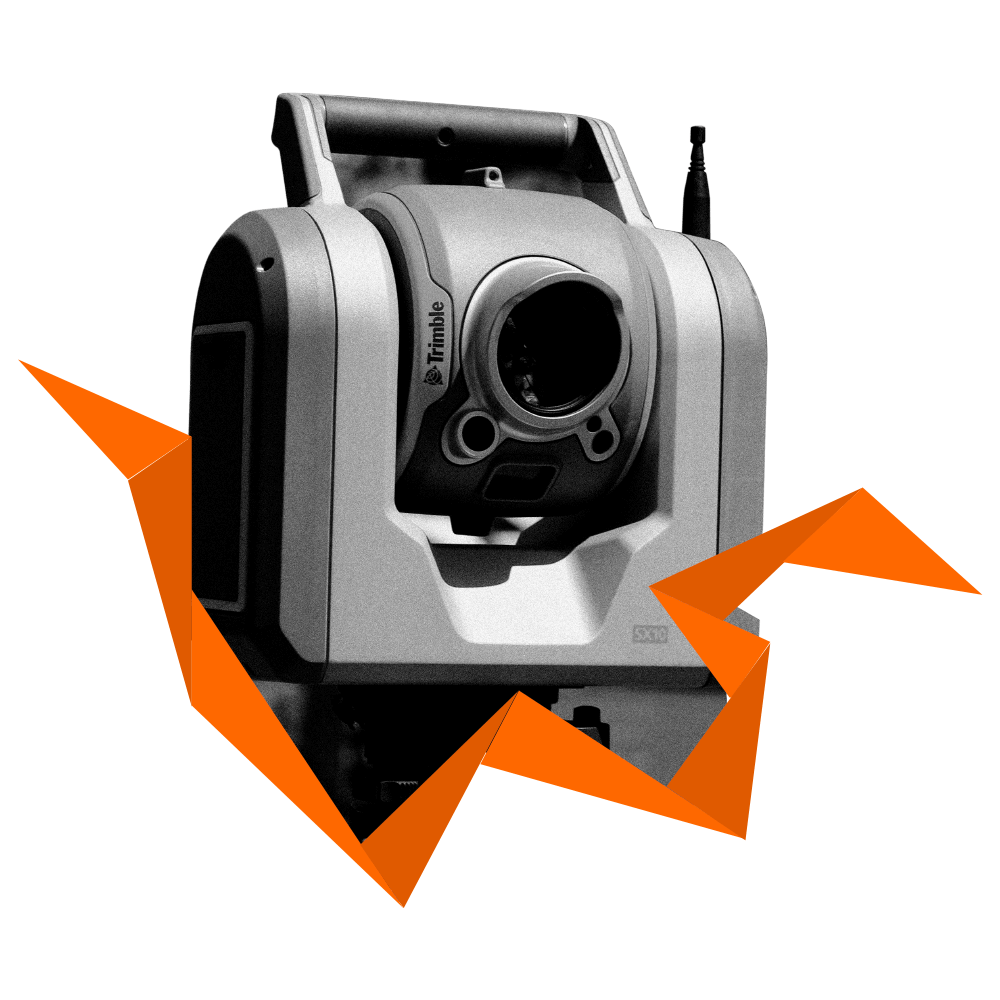 Positioning and attitude solutions
Improve your UAV with our patented positioning and attitude solution! This allows the generation of ultra-precise geo-referenced maps, the sticking of aerial images and reliable navigation.
Contact
Any questions?
Feel free to ask.
Die erfassten Daten werden nur für den Zweck der Bearbeitung der Anfrage verwendet. Unsere Datenschutzerklärung finden Sie hier.