Research and Development Projects with Public Funding
Research and Development Projects
SafeADArchitect

In the current world of automated vehicles (AVs), the primary goal is to achieve high safety, while often sacrificing usability. In particular in urban environments, human intervention is often required to maneuver the AV out of a situation. The reasons for the urban challenges are manifold and include high levels of occlusion and a high degree of uncertainty for the behavior of other traffic participants. To address these challenges, a consortium consisting of Intel Deutschland GmbH (Intel Germany), Schaeffler Technologies AG & Co. KG, Karlsruhe Institute of Technology (KIT), FZI Forschungszentrum Informatik, ANavS GmbH, Lake Fusion Technologies GmbH (LFT) and Ibeo Automotive Systems GmbH submitted the joined research proposal "SafeADArchitect", which now received the funding approval from the German Ministry for Economic Affairs and Energy, and will be funded for the next 2.5 years.
The goal of the "SafeADArchitect" project is to develop new approaches and concepts to improve safety of automated vehicles in urban environments. For this purpose, new methods that enable realtime monitoring and mitigation of risks (e.g. collision risk, risk of control loss, etc.) will be in focus. In this regard, it is a primary goal of "SafeADArchitect" to develop a comprehensive architecture solution including necessary safety layers covering the complete system. This means that not only the main software components of the AV are included in this study, but also the computing hardware itself, the necessary sensors and even the driving platform will be considered. In addition, new ways to facility the certification process for functional safety standards such as the ISO-26262 will be investigated.
ANavS® will be responsible for the Multi-Sensor Localization in "SafeADArchitect". This means that ANavS® will develop a safety concept for its localization and integrate it into its positioning systems. Moreover, ANavS® will provide its Multi-Sensor RTK module for the test vehicles of Schaeffler.
The project "SafeADArchitect" will lead to a new generation of positioning systems and, thereby, strengthen the position of ANavS® in the automotive market.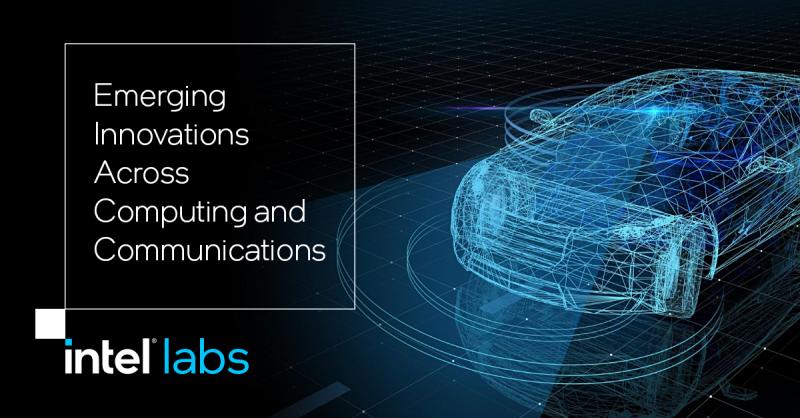 VorSAFe-Plus

A predictive safety system for autonomous driving will be developed in "VorSAFe-Plus". Project partners include BMW as vehicle manufacturer and Continental, ANavS, AKKA and ADC Automotive Distance Control Systems as automotive suppliers and development partners.
The project "VorSAFe-Plus" shall enable a wider use of the vehicle's interior of automated vehicles. Therefore, additional safety systems for pre-crash detection, active safety functions such as Emergency Steer Assist for minimization the crash severity, and extended passive safety concepts with variable "smart" airbag systems shall be explored.
ANavS® will be responsible in "VorSAFe-Plus" for the precise localization of the test vehicle. This includes the exploration of radar technologies to support the localization and the integration of new Simultaneous Localization and Mapping (SLAM) algorithms using camera and LiDAR measurements into the ANavS® sensor fusion. ANavS® will also provide its RTCM reference station and its Multi-Sensor RTK module for the test vehicle. The project will lead to a new generation of positioning systems and strengthen the position of ANavS® in the automotive market.
Link to further press release:
https://www.stmwi.bayern.de/presse/pressemeldungen/pressemeldung/pm/21-2021/
Background:
Autonomous driving requires precise and reliable position information. This can only be achieved by using multiple complementary and redundant sensors, e.g. Global Navigation Satellite System (GNSS) receivers, inertial sensors, wheel odometry, camera, radar or Lidar. Obviously, there is a need for a sophisticated sensor fusion.
Project topic:
The goal of KI-NAVI is the development of an AI-aided high-precision positioning system with a powerful sensor fusion for autonomous driving. Conventional positioning techniques such as Real-Time Kinematic (RTK) positioning and Kalman filter-based sensor fusion shall be enhanced by camera and 3D Lidar data. A very important part of the project will be the integration of newest Artificial Intelligence (AI) algorithms for three objectives:
– Determination of motion information by AI-based Lidar/ visual odometry
– Determination of 3D maps with semantic information
– Monitory of functional safety
The sensor fusion architecture of KI-NAVI is shown below. The positioning system includes an ANavS® Multi-Sensor RTK module (with 3 embedded Multi-frequency, Multi-GNSS receivers, an inertial sensor and a CAN interface for wheel odometry), a 3D Lidar, a stereo camera and a powerful processing architecture.
Link to the official BMBF project page:
KI-gestützte Lokalisierung autonomer Fahrzeuge mittels Sensordatenfusion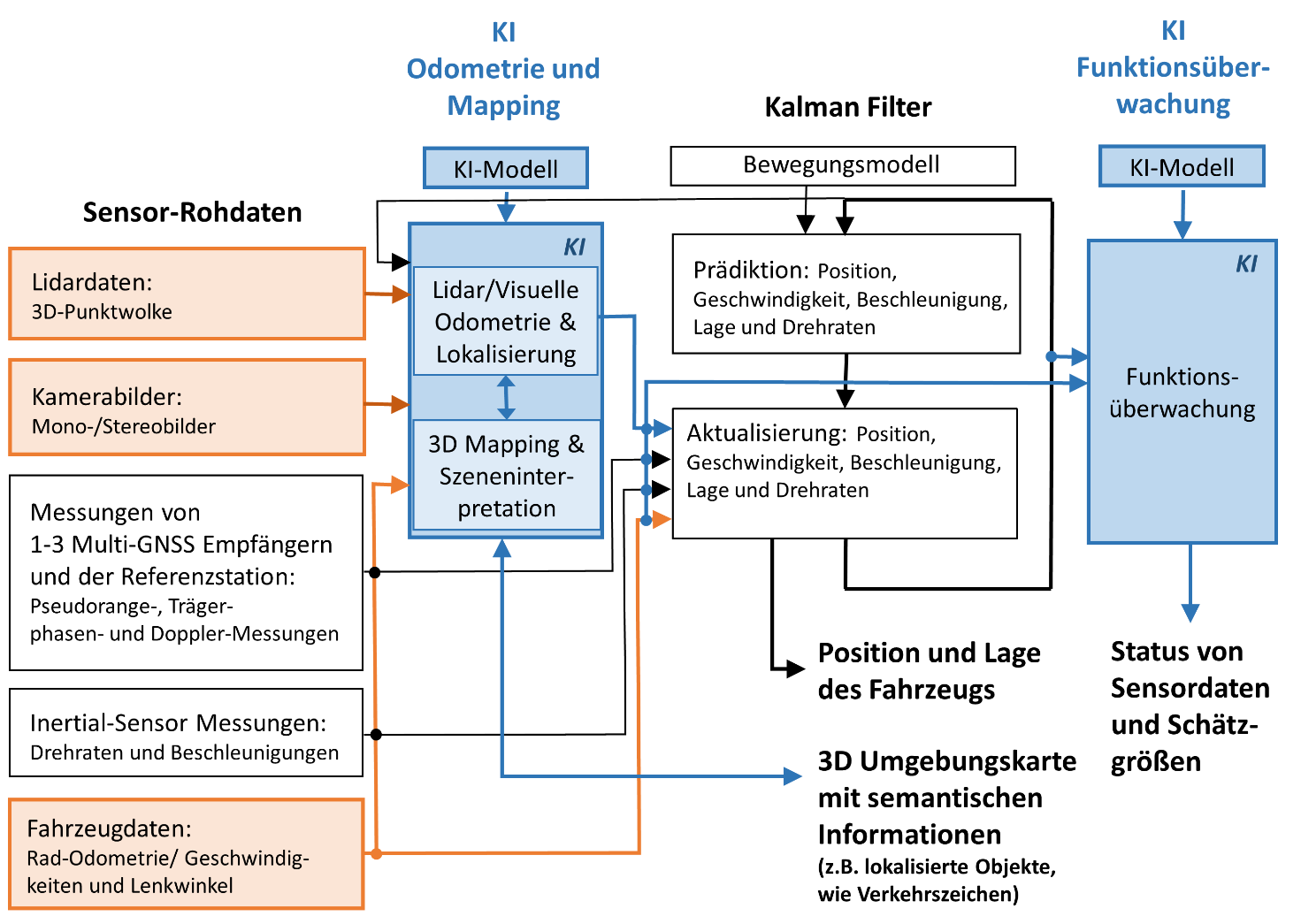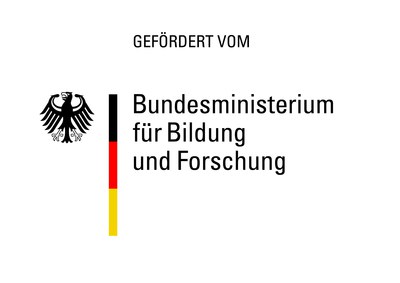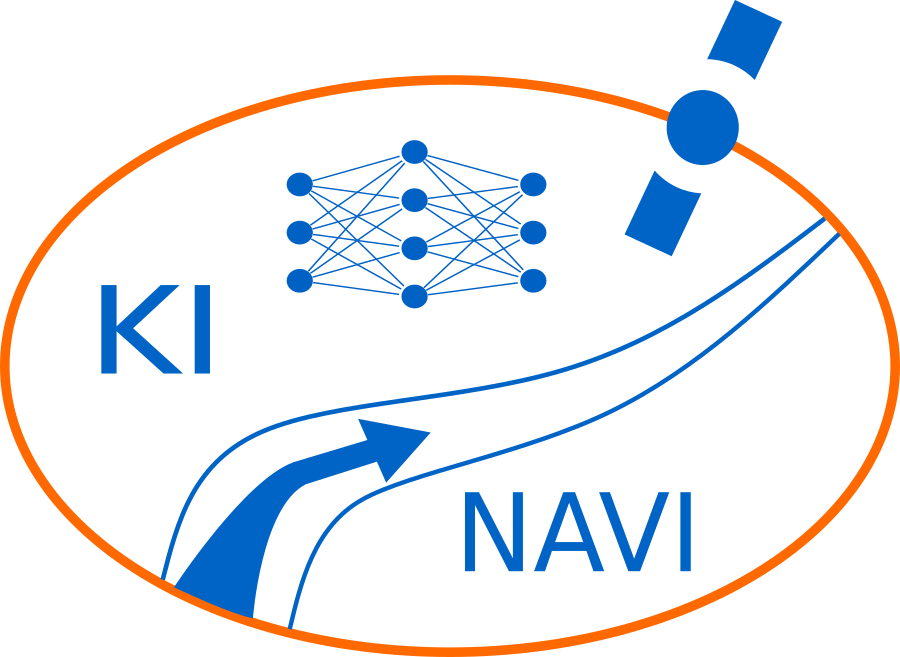 OPA3L

Background:
The goal of the research project "Optimal Assisted, highly Automatized, Autonomous and Cooperative Vehicle Localization and Navigation" (OPA3L) is the automation of recurring car drives in a known environment and the development of solutions for cooperative maneuvers in these areas.
Project contribution of ANavS®:
ANavS® contributes to the project with the development of a multi-sensor localization. Important steps will the development of new algorithms for monitoring the integrity of the sensor fusion or the integration of a Lidar Simultaneous Localization and Mapping (SLAM) algorithm into its Multi-Sensor, Multi-frequency RTK positioning. The test vehicles of IAV will also be equipped with the Multi-Sensor RTK positioning modules of ANavS®.
Prepare Ships

Prepare Ships is creating a smart positioning solution by developing and demonstrating a data fusion of different sensor and signal sources to enable a robust navigation application. The idea is that vessels with accurate positioning based on EGNSS, data and machine-learning should be able to predict future positions of nearby vessels. Besides a decreased risk for collisions, this also means additional benefits in the form of a more energy effective manoeuvring of the vessels, something which can also reduce the environmental impact of shipping in line with IMO's targets.
Link to official project website: Prepare Ships
PoK-UVM
PoK-UVM is an R&D project co-funded by the Bavarian Ministry of Economic Affairs, Regional Development and Energy. It aims at developing technologies for safe integration of drones into future UAS Traffic Management Systems (UTM / U-Space). ANavS® contributes to the project with a resilient positioning system that integrates position information obtained from satellite communication systems (e.g. Iridium) into its Multi-Sensor RTK positioning modules.
Publication of ANavS® related to scope of project:
Precise 6D RTK Positioning System for UAV-based Near-Field Antenna Measurements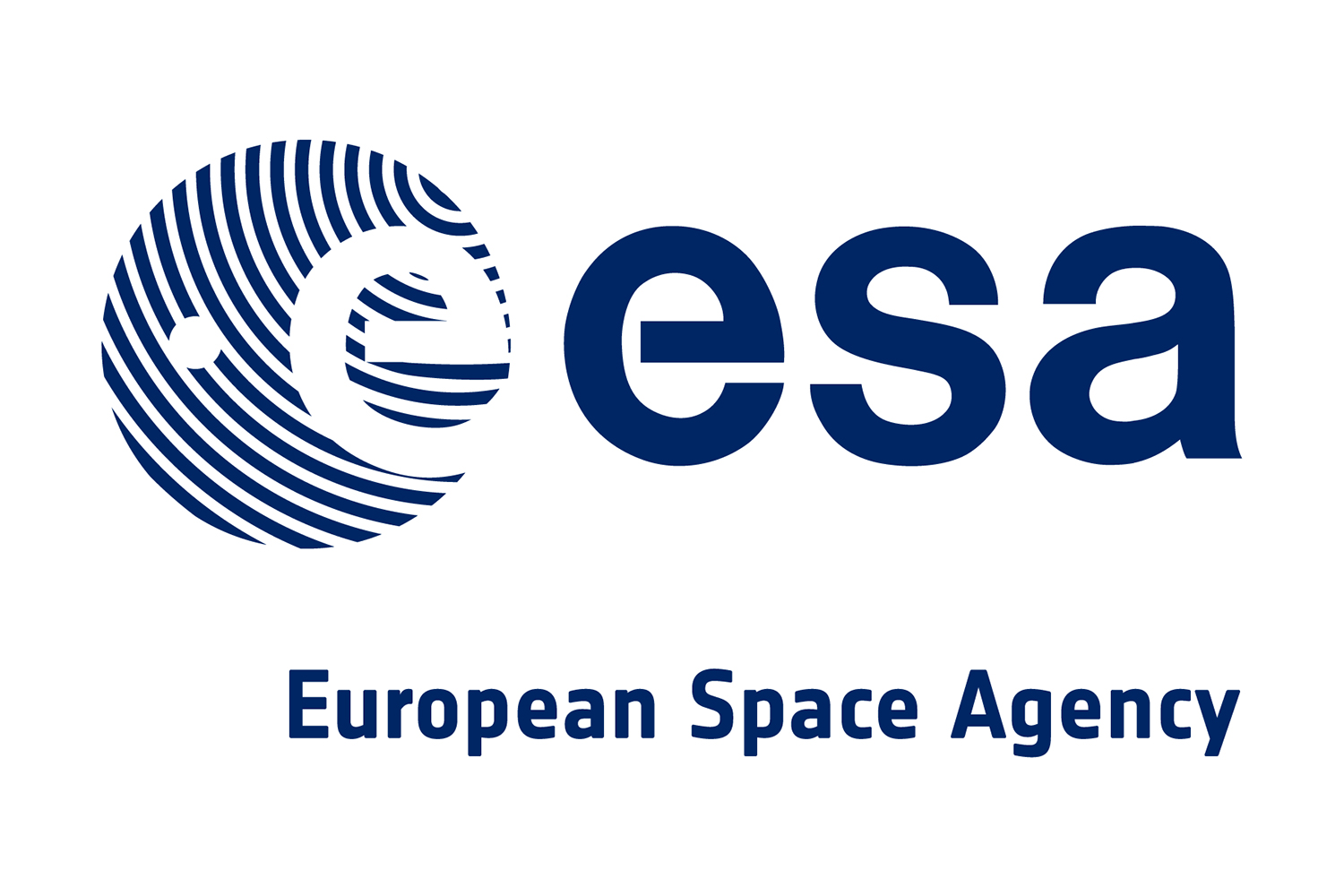 NAVISP-EL1-026 is an R&D project funded by the European Space Agency (ESA) with the goal to enable ultra-high accuracy positioning in challanging environments.
The need for high accuracy PNT in challenging environments has become obvious and, henceforth, mandatory for many applications. Currently, an accuracy target of 1 m in an urban environment seems a realistic achievement with multi-GNSS PPP or RTK capabilities. A significant R&D effort is ongoing to reach this target in operational products, using carrier phase positioning (PPP and RTK) and European institutions are actively taking their part in this effort.
In most hybrid PNT systems, GNSS is rightly considered the primary source of high-accuracy positioning, including in urban environments. Hence, current techniques and R&D efforts rely on GNSS as the primary source of high accuracy for both absolute and relative positioning.
Learn more