Sensor Fusion Platform
Customizable Platform for the next
generation of

Positioning and Navigation
The ANavS® sensor fusion framework provides a fast and powerful position solution.
More specifically, you can self decide about your prefered choice of sensors or be guided by us in the selection of the most promising sensor set-up for your application.
Multi-GNSS, Multi Frequency RTK
Up to 3 multi-GNSS, multi-frequency receivers
Precise absolute RTK positioning:
horizontal accuracy: sigma = 0.01 m
vertical accuracy: sigma = 0.02 m
Precise absolute attitude (heading, pitch, roll):
sigma = 0.25° for 1 m distance between the GNSS antennas
Inertial Sensor
3D-Gyroscope, 3D-Accelerometer, Magnetometer, Barometer, Thermometer
High data-rate (up to 140Hz)
Electively consumer-grade or industrial-grade IMU
On request, integration of customer used IMU (e.g. tactical-grade IMU)
Computer Vision
Using Monocular- or Stereo-Cameras
Visual-Inertial Odometry
Online/Offline Map-Building and Localization
On request, integration of customer used Camera
Vehicle Data
Using Odometry / Steering / Lane-Detection information
Timestamps for customer's vehicle-data by the ANavS® framework
Supported Interfaces: CAN, Ethernet, UART
Local Positioning System
For partially Indoor-Navigation or extremely poor GNSS-visibility
Especially for Robotic Solutions
On request, integration of customer used LPS
Lidar
Electively 2D- or 3D- Lidar equipment
Velocity information for better performance in regions with GNSS-outages
Online/Offline semantic Map-Building and Localization
On request, integration of customer used Lidar-System
Our development team includes experts from all offered positioning sensors and their fusion.
It is our pleasure to support you from the planning phase to the final system integration.
Are you interessted in our sensor fusion framework or do you have questions about it?
Please don't hesitate to contact us.
Customers
Our Prime Customers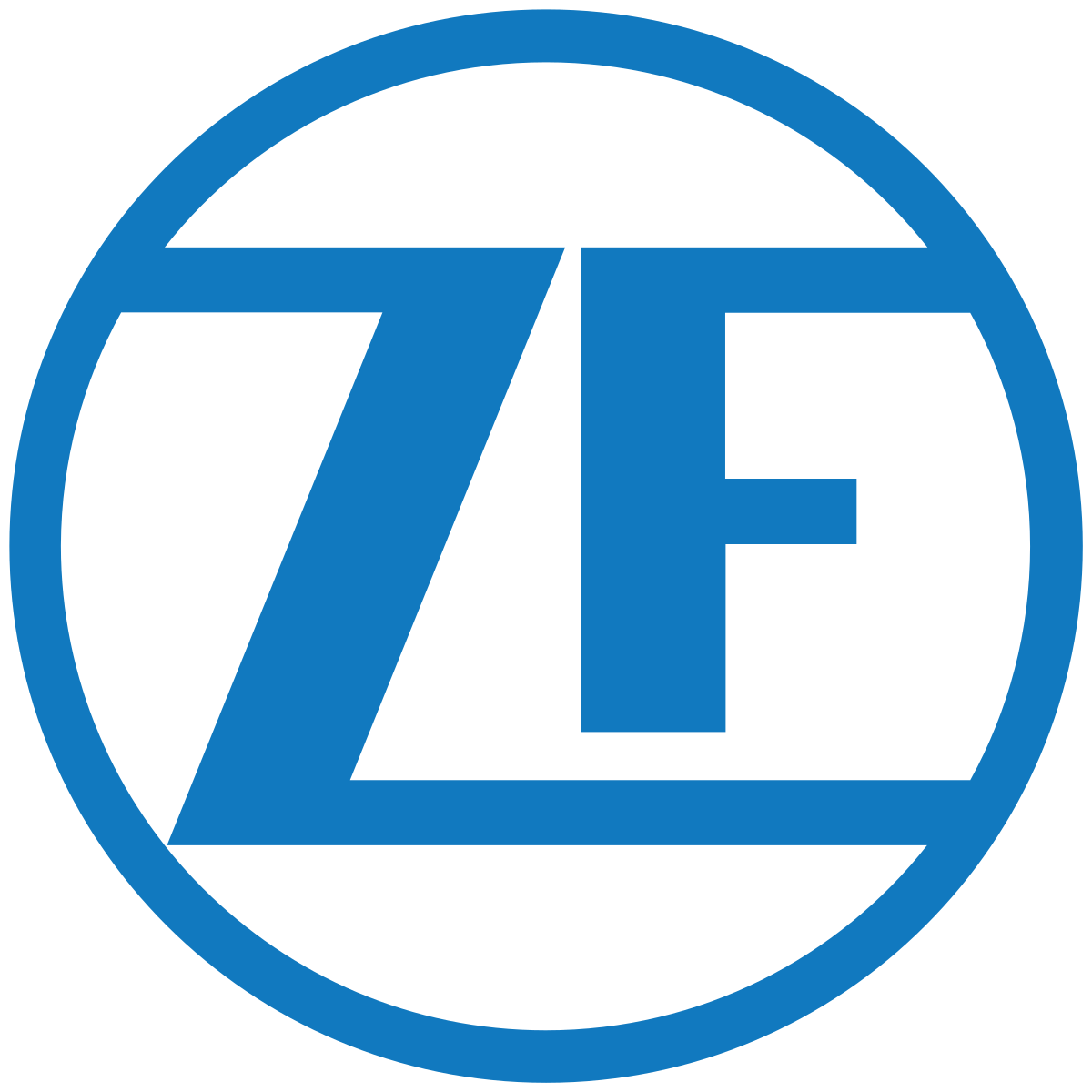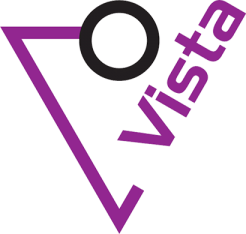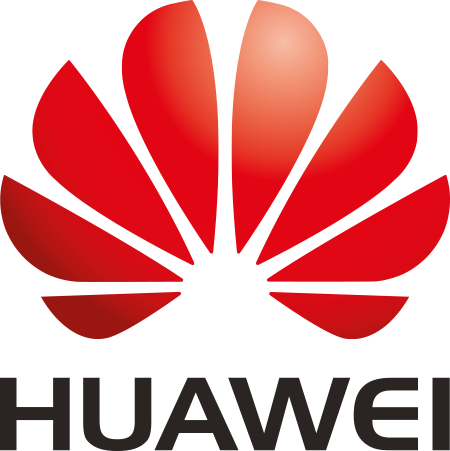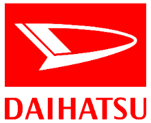 Contact
Any questions?
Feel free to ask.
The collected data is used only for the purpose of processing the request. Our Privacy Policy can be found here.